Corporate Reviews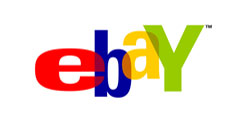 MorningStar did a great job at our event. The music was wonderful and they managed the employee games perfectly. They pulled participation in from folks who wouldn't otherwise, I have to say I was shocked. I assure you that you will not be dissatisfied.
Christina
Ebay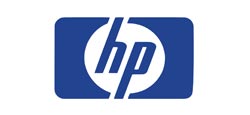 Suzanne,
It was a pleasure to work with you. You and your crew did an amazing job in delivering a high quality experience. Thanks again for your great support, patience and effort to insure that we had a great experience.
Larry Cross
Hewlett-Package Company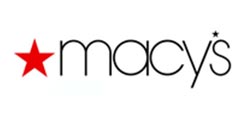 Thank you Suzanne!
You so totally ROCK on customer service - I love your attitude. Pretty, smart and wonderful = you. Thanks again!
Michelle Champoux
Special Events and Public Relations
Macy's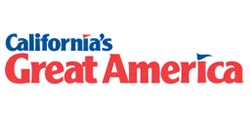 Suzanne,
Thank you! It was Great to have you for our In-N-Out Burger Event. I too enjoyed working with you. You are all very professional and know how to meet the client's needs. I can't say enough about how great the music was. The client too loved the music selection and was very happy that their employees engaged with you as well. Fun was had by all and thank you for encouraging all to participate. They had a great time with the dance competition and of course the BIG Hit (getting a picture with their Manager on Extreme Sky Flyer). I look forward to being able to work with you again!
Saundra Keister
Regional Sales Representative
California's Great America and Gilroy Gardens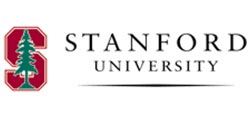 Hi Suzanne,
Thank you so much for the amazing job you did as the DJ for our party last Friday! I truly appreciated your professionalism and eagerness to work with me on crafting the entire night's music. You went above and beyond the requirements of a regular DJ and demonstrated your talent for reading the crowd and thinking on your feet in respect to music selection. I will definitely recommend you for DJ spots in a wide variety of events!
Leslie Mercado
Executive Program
Stanford University

Wedding Reviews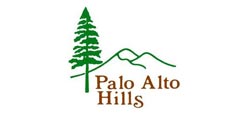 Dear Suzanne,
You are amazing!!! I don't even know how to thank you. I could say it a million times, and it would not be enough. You made all the difference in my wedding. Everyone keeps talking to me about how much they loved the DJ, and how nice you are, and what an awesome job you did. Also how much fun they had with the photo booth. I had several people tell me that our wedding was the most fun wedding they've ever been to and it was because of the music and the photo booth. That is all because of you.
Rebecca
Wedding at Palo Alto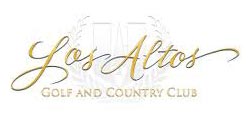 I heart you, I'm listening to our wedding mix and can't express how special the day was with you there!! I couldn't have felt more special and cared for if I tried and imagined it! I love you, can't wait to see you when we get back!!!
Leyla
Wedding at Los Altos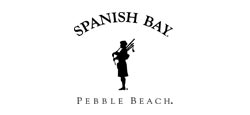 Dear Suzanne,
Thank you very much for making our event so special! Everything went as planned and exceeded our expectations! You were wonderful at reading guests body language and adjusting music on the fly. You managed to keep several generations - teenagers, parents and grandparents on the dancing floor at the same time having such a good time! We were very impressed by how professionally you handled the situation when sequence of events went a bit off the schedule we originally planned together. You just let our guests lead the event, have fun and coordinated every step with us making it so easy and natural!
Thank you very much again.
Valerie and Boris
Wedding at Spanish Bay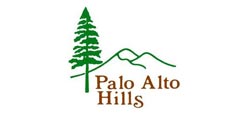 Suzanne is the nicest, most understanding and professional person you can deal with in looking for a DJ for your wedding. She was very accessible throughout the planning process. You could always reach her and she was always willing to either set up a time to talk on the phone or offer to meet up somewhere despite her own busy schedule. Despite making many many changes to our wedding breakdown, Suzanne was always very accommodating and cheerful. At the end of our reception, she even gave us a copy of all the songs she played that night. Thanks Suzanne!
Arthur
Wedding at Palo Alto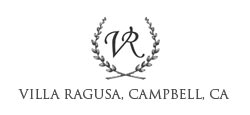 Hey Suzanne,
This email is LONG overdue. I think I had a hard time coming back to reality after the wedding and taking the kids to Disneyland. I just wanted to THANK YOU so much for everything. Our wedding was perfect and you helped sooo much to make it that way! Larkin and I talk about that day, and we literally would not have changed a thing (except for all my crying). Your assistant was amazing as well, I swear every time we would go back to our table we had a full drink waiting for us and between you and Hilary we stayed ahead of schedule which just made more time for dancing :). I can't thank you enough and just want you to know how much it meant to both of us for such a generous gift you gave us and in turn made our special day complete!
Shayna
Wedding at Villa Ragusa