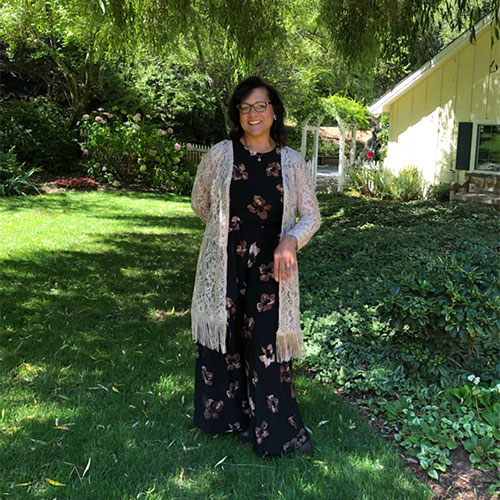 I have the honor and privilege to introduce you to Claudette Goularte.
I actually met Claudette at the gym when we were swimming. After that day, we began a wonderful collaborative friendship. I have worked with her on so many projects. I have found her to be reliable and outstanding in her work.
Claudette is now a professional partner with MorningStar Entertainment & Events.
Claudette has always enjoyed helping people and loves spending free time with family.
I find her a blessing beyond measure. I have nicknamed her "Mother Nature" & " Mary Poppins" because words cannot express her Work, Style, Grace and Kindness. We so enjoy her work with diverse groups and her "true" heart for people. Including; children and the elderly. The passion in her work comes from her travels and how she immerses herself in different cultures.