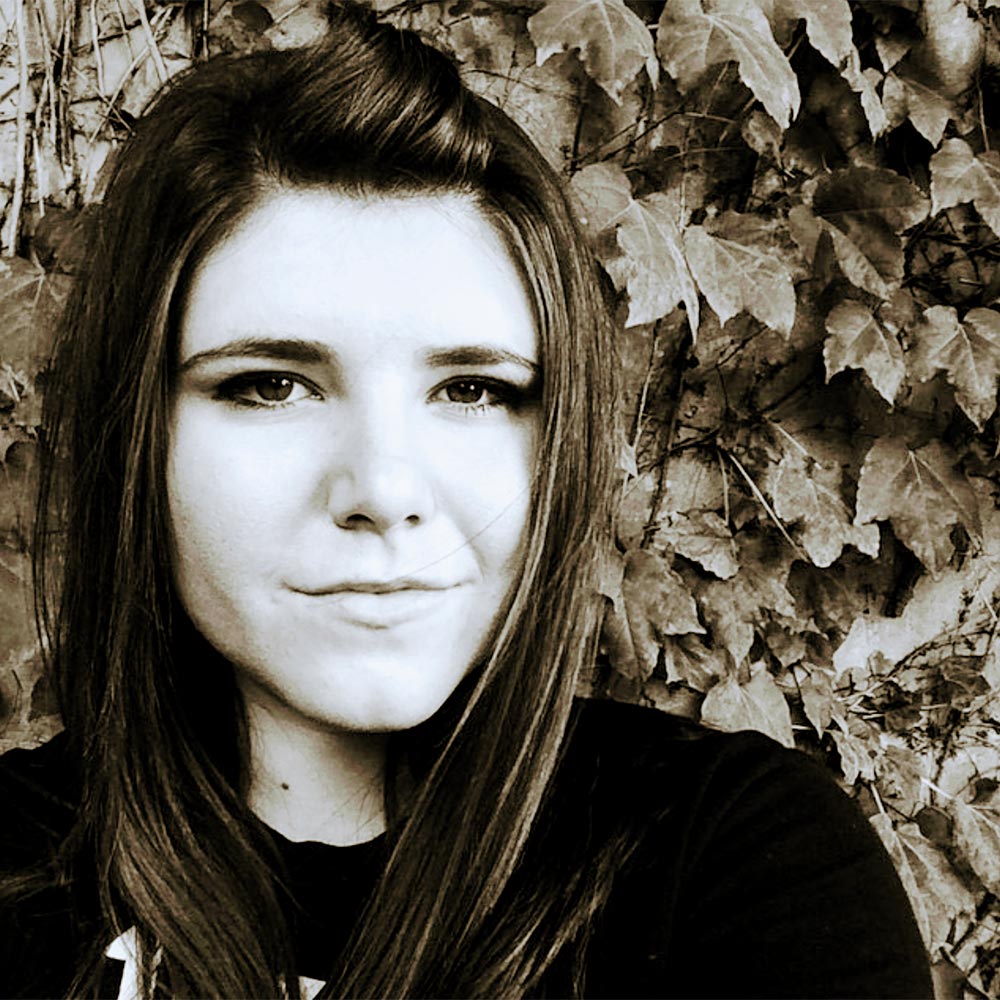 Alina is MorningStar Entertainment's Featured Photographer and Event Planner! She loves Portrait, Wedding and Lifestyle Photography where she gets to tell a story with her photos!
Her wedding clients love her because she's able to create a fun atmosphere even with people that hate having photos taken of them! She has a great style and a good balance between portraits and candid's which people love. Lifestyle photography is a passion of hers as well because she gets to work with wineries, restaurants, architects, fashion bloggers and different companies throughout the nation. She also has an excellent following on Instagram.
I have owned MorningStar Entertainment for over 18 years. My job is to find talent and present them to our clients. Once in while I find someone special and unique. I met Alina at a vineyard when she was 19 years old as a event planner and she ran a large catering company. Alina has a strong work ethic and has a pure heart; you feel who she is in the moment you meet her. Alina is a woman of her word and she will take excellent care of you!
My favorite gifts in Alina is her exceptional flair for design, wine, food, people and portraits. I found her taking pictures with a iPhone on one of our many vacations together and I had the privilege of buying her 1st professional camera. I encouraged her to go for it! I trust her with my big client's like Google, eBay, Samsung, Amazon and many more. Several years have gone by and I can honestly say she is one of the best photographers and event planners in California. I'm so proud of her adventurous spirit and her pure heart! She is a blessing in my life personally and professionally. I highly recommend her as a Photographer and Event planner.
- Suzanne Glassman MorningStar Entertainment (Owner/Agent)